Home
Main content starts here, tab to start navigating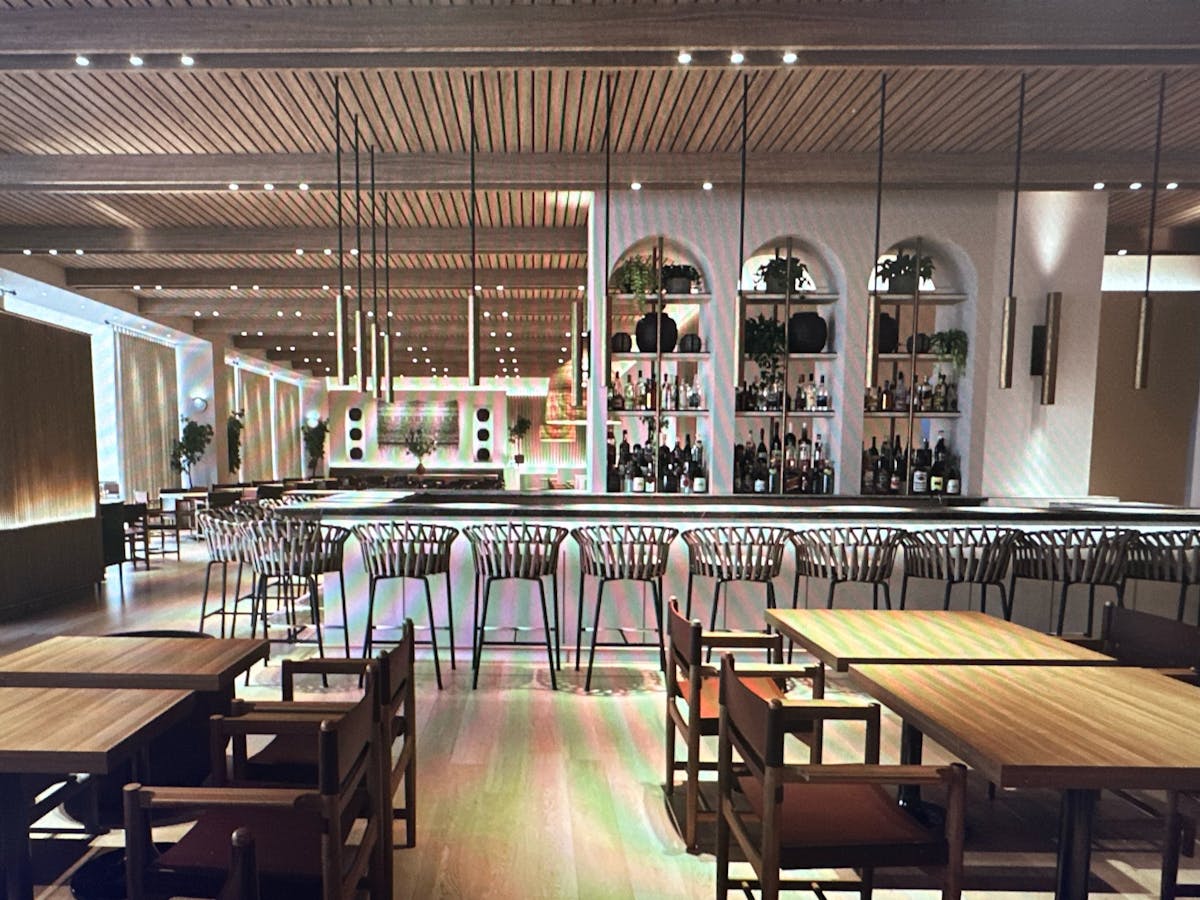 Balos Restaurant
At the crossroads of legendary hospitality and unmatched culinary expertise, you'll find Balos: an energized dining experience built on the freshest, most vibrant Mediterranean dishes the city has to offer.
Named after a lush, lively lagoon nestled on the outskirts of Crete, Balos cultivates a warm and welcoming environment that will make you feel instantly at home. This "old-world approachability meets modern metropolis" feel is the collective dream of industry experts, fellow Greeks, and life-long friends Stefanos Vouvoudakis, Tom Tsiplakos, and Joe Ragonese––a restauranteur with decades of experience in upscale dining for those with discriminating palates across LA, NYC, the Hamptons, and more––all raised on the Hellenic tradition of shared meals filled with animated conversation and bold, brilliant, delectable foods.
With these memories in mind, the Balos partners have curated a rotating menu inspired by Greek seafood, spices, and seasonal fare, featuring the brightest tastes available at any given time of year. Each dish is designed to be savored among friends amid the restaurant's light and breezy open-concept dining room, carefully constructed to evoke the convivial atmosphere of the Balos Island namesake.
So, no matter who you are or what your passport might say: Γειά σας, D.C.! We're so pleased to have you as part of our family, and we hope to see you and yours at our table soon.